Updates: He he! 'Settle down' is probably the wrong term to use. People generally associate it with marriage and have children, etc... Well, I was actually thinking of well, settle down as not constantly thinking of bored thoughts and just enjoy doing nothing (Eeeks! That sounds like retirement, NOOOO!)


Well, you probably would have noticed that I'm obsessed with different activities at different times. Little peaks of activities in my otherwise mundane angst-filled life...

Like:

Impromptu travelling and driving trips

A little photography with my phone camera and my new toy (he he)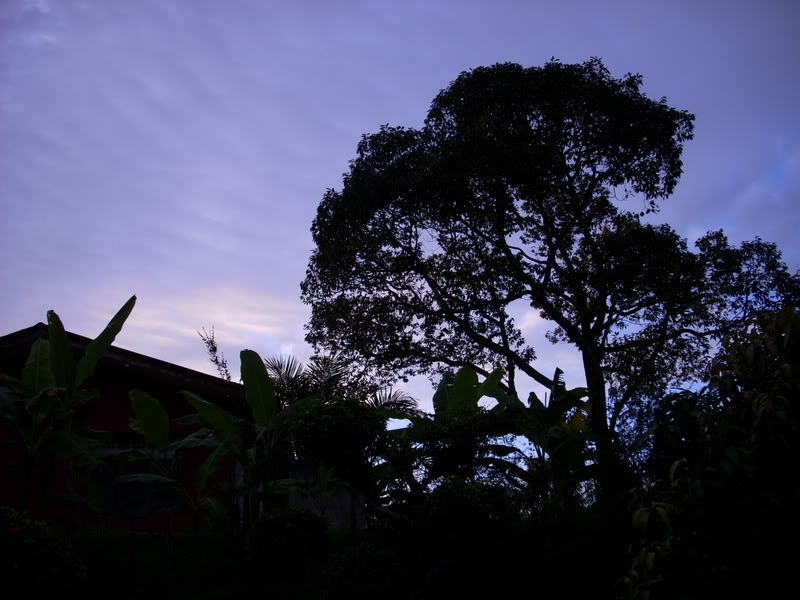 Coming up with variations for mott's char siew recipe; that's my soon-to-be-famous honey glazed chick siew, mua ha ha ha.
Dang, my only consistent thing is well... blogging. Sigh... I need to settle down... LOL